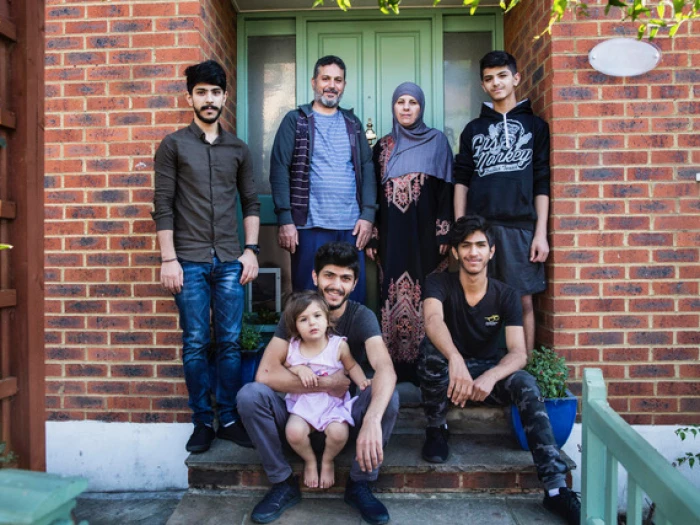 Our church believes that immigration is beneficial and migrants immeasurably enrich our society. Through the Community Sponsorship Scheme (see www.sponsorrefugees.org and resetuk.org/community-sponsorship for more details) and the charity Sponsor Refugees, we are currently working on resettling a refugee family fleeing conflict.
Our group formed in November 2021 and we have so far:
Received a donation of £5,000
Enrolled with the charity Sponsor Refugees
Attended introductory training with more planned
Liaised with CCOW and nearby church sponsorship schemes who have received a Syrian family and a Palestinian family from Iraq.

When we have been approved by the Local Authority, Home Office and have found housing, we will be aiming to have everything in place to welcome a family later this year, support them in learning English, registering their children at schools, with a GP and dentist, showing them round Oxford and how to use public transport, opening a bank account, registering with the Job Centre, providing interpreters and translators, and much more.
For more information on how you can help please contact office@oxfordmethodists.org.uk