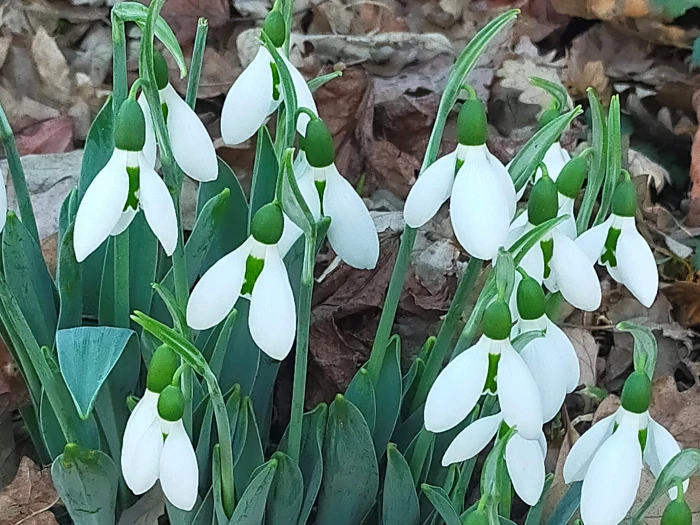 The Eco Church team are starting a gardening project to develop the small area of land we have around the church.
At the front of the church, we are going to dig up the box hedges, improve the quality of the soil (mostly clay) and plant some woodland flowers under the tree at the front (once the soil has been improved a bit). We will plant things that do well in dappled shade: snowdrops, aconites, primroses, sweet violets, bugle, hardy cyclamen (spring- and autumn-flowering), bluebells, red campion, foxgloves, a small collection of ferns. We are also going to replace the trellis and grow something up it that is colourful, suitable for shady areas and insect-friendly such as Clematis 'Nelly Moser', Euonymus 'Silver Queen', as well as ivy and forsythia.
In the area outside the fire doors of the main hall there is a little courtyard. We are going to put a bench there and have some planters.