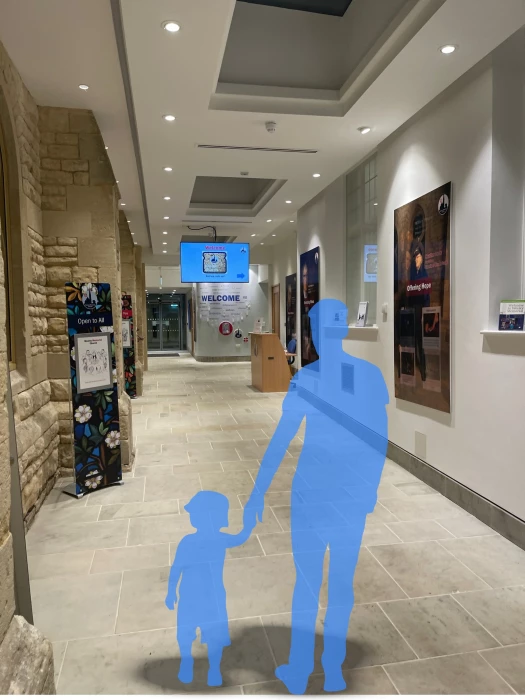 The best way to find out more is to visit the church and heritage atrium and make full use of the range of free information leaflets.
You will find a lot more information on our heritage site: WesleysOxford. This site is also accessible via a touchscreen in the atrium.
If you would like to contribute a story to WesleysOxford, please feel free to add a story or make a comment.
If you are researching something about Oxford Methodism and cannot find the information you require, please email office@oxfordmethodists.org.uk and someone will get back to you.
If you would like someone to show you around the church and atrium, please contact the office at the email address above or call 01865 243216.