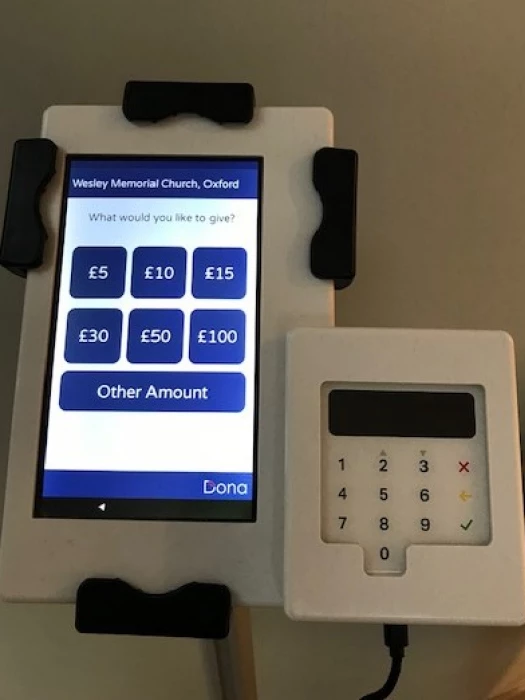 Our Open Doors Project
The primary aim of the project is to adapt our buildings to the needs of the next generation in the centre of Oxford, under the banner Open to God, Open to all, Open to you.
In November 2014, Church Council agreed to implement the project in four Phases.
Phase One (the installation of a stair lift) was completed in February 2015.
Phase Two (the major extension to the Main Hall including new kitchen, new upper meeting room and refurbished hall) completed in August 2016.
Phase Three (refurbishment of the John Wesley Room and associated kitchen) was completed in December 2016.
We started the final phase in August 2018 (replacement heritage windows and refurbished first floor ladies toilets) and with most of the funding required now in place, we have completed the building aspects of the project in October 2021. This last phase included the Heritage Atrium – where worship and service meet.
If you would like to support our work you can donate here. Thank you.