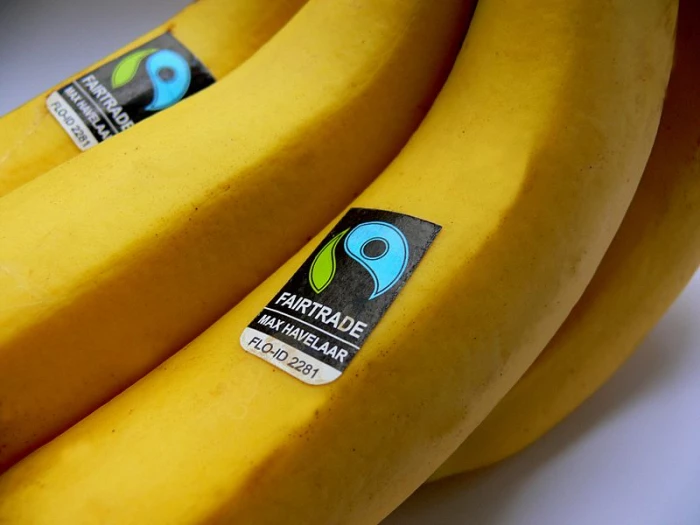 Fairtrade is a system of certification that aims to ensure a set of standards are met in the production and supply of a product or ingredient. For farmers and workers, Fairtrade means workers' rights, safer working conditions and fairer pay. For shoppers it means high quality, ethically produced products.
Choosing Fairtrade means standing with farmers for fairness and equality, against some of the biggest challenges the world faces. It means farmers creating change, from investing in climate friendly farming techniques to developing women in leadership.
At Wesley Memorial we are a Fairtrade church which means that we:
Use Fairtrade products wherever possible (at least tea, coffee and sugar) and share this information with the congregation.
Celebrate Fairtrade Fortnight and integrate Fairtrade into the life of our church through other faith-based holidays, sermons and services.
Engage with other Fairtrade campaigns and connect with community groups, such as Fairtrade at St. Michaels.